Season of Prayer for Creation Week Two
The Season of Prayer for Creation started on September 1 and will end on October 4, Solemnity of St Francis of Assisi.
Week Two: September 7 -13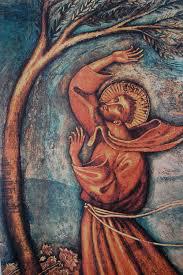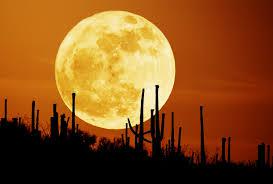 Praise be You, my Lord, through Sister Moon and the stars, in heaven you formed them clear and precious and beautiful.
Praised be You, my Lord, through Brother Wind, and through the air, cloudy and serene, and every kink of weather through which You give sustenance to Your creatures.
Call to Prayer:
All-powerful God, you are present in the whole universe and in the smallest of your creatures. You embrace with your tenderness all that exists. Pour out upon us the power of your love, that we may protect life and beauty. Encourage us in our struggle for justice, love and peace. We thank you for being with us each day. In Jesus' name we pray. Amen.
Reading: (Luke 1: 46-55)
My soul proclaims the greatness of the Lord;my spirit rejoices in God my savior.
For he has looked upon his handmaid's lowliness; behold, from now on will all ages call me blessed.
The Mighty One has done great things for me, and holy is his name.His mercy is from age to age to those who fear him.
He has shown might with his arm, dispersed the arrogant of mind and heart.He has thrown down the rulers from their thrones but lifted up the lowly.
The hungry he has filled with good things; the rich he has sent away empty.
He has helped Israel his servant, remembering his mercy,according to his promise to our fathers, to Abraham and to his descendants forever.
Moment of Contemplation: (Take some time in silence)
The earth is the Lord's and all it holds, the world and those who dwell in it. For he founded it on the seas, established it over the rivers. (Psalm 24: 1-2)
Reflection Question:
Consider Meatless Mondays – think about the benefits of abstaining another day from meat for yourself and for the environment.
Prayer for the Week:
All-powerful God, Bring healing to our lives, that we may protect the world and not prey on it, that we may sow beauty, not pollution and destruction. Through Christ our Lord. Amen.